Changes to parking laws proposed in Potsdam | St. Lawrence County
POTSDAM — Many people have a front lawn of some sort, but how often do…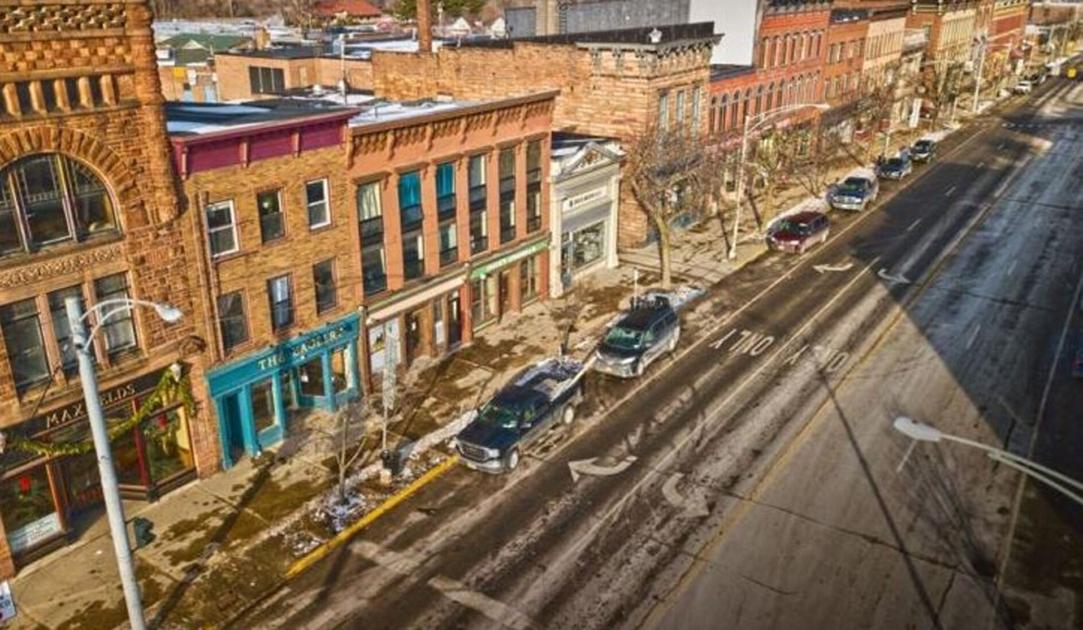 POTSDAM — Many people have a front lawn of some sort, but how often do they contemplate the definition of what that really means?
The village planning department has been doing just that.
Frederick J. Hanss, director of the planning and development office, said "The village zoning board of appeals had an interesting application last year where the application made a number of arguments about what actually constituted a front yard."
Although the applicant asked interesting questions about the limits, or lack thereof, of one's front yard, the "planning board determined that a front yard is a front yard in the common sense use of the term," said Mr. Hanss.
"An open and unoccupied space of a lot facing a street, extending across the front of the lot between the side lot lines and from the outermost front surface of the main building or structure to the front lot line with the minimum distance between the front lot line and the main building line as specified for the zoning district in which the lot is located."
Mr. Hanss said that this quibble offered a good opportunity to take a look at the zoning code, "so that it reflects the will of the community."
Part of this harder-look into the zoning code involved modifying the parking restrictions for several zoning districts.
According to the proposed amendment, "The parking of motor vehicles is prohibited in any front yard as defined in 180-4 in all zoning districts in the Village of Potsdam unless a parking space or vehicle is located in a designated driveway conforming to the provision of these regulations, except for retail motor vehicle sales lots located in the B-1, or commercial land uses in the Aviation and Industrial zoning districts."
Simply put, you can't park in a front yard except if it's in a driveway, or unless you're a car dealership promoting cars out front.
Mr. Hanss said this proposed law "doesn't change anything we do in any of our residential districts … It simply clarifies the definition of a front yard and clarifies where parking in a front yard might be permitted."
He said this proposed law "allows us to have more of a uniform building setback so that development is done in a more orderly way."
"It also keeps green space in front of the new properties being developed," he said.
Mr. Hanss said that part of the reasoning behind this change is because "nowadays, virtually every student has an automobile, so you get parking overflow in front yards, especially in the rental units."
He said that the first time you unlawfully park in the front yard, the village police department and the code enforcement office will give a warning. After that, you'll get a ticket.
Mr. Hanss said that the village planning board took a good amount of time reviewing a couple different drafts of this law, so they made a recommendation to the board of trustees for adoption.
"Now," he said, "it's up to them to see if they want to amend the code."